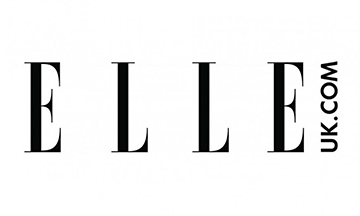 Winning Best Afternoon Tea in the UK is no easy feat, but the Ampersand stole the show in 2018. And now their tea takes inspirations from the Science and Natural History Museums next door. Dine on petri jellies covered in dry ice smoke and galactic spacemen treats in their exquisite Drawing Rooms filled with chintzy décor and delicate wallpaper.
Elle | November 2019

Keep your ion the science afternoon tea over at The Ampersand Hotel because it's out of this world. Taking inspiration from their neighbour, the Science Museum, these guys have been mixing foodie chemicals to create an afternoon tea you'll remember. Expect rhubarb and orange petri dish jelly, chocolate and coconut half-moon cake, and maybe even a dinosaur dark chocolate fossil hidden within some chocolate 'soil'.
The Handbook London | August 2019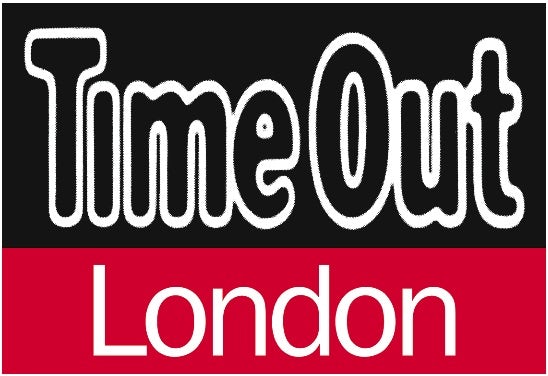 A boffin-themed afternoon tea at the nearby Ampersand Hotel is a popular pre or post-museum stop-off, so you'll need to book ahead. Children will be wide-eyed at the petite planet-shaped cakes, petri-dish jellies and edible fossils, all served on a rocket shaped cake stand.
TimeOut London | July 2019
After touring the Science Museum, visit the neighbouring Ampersand Hotel for a creative afternoon tea inspired by the museum, including a kid-friendly version. Kids can eat off petri dishes, crunch into edible fossils, drink potions from test tubes and bite into delicious cake planets for pudding.
Culture Whisper | June 2019
Not far from the Natural History and Science museums in South Kensington, Ampersand Hotel offers an award-winning Science Afternoon Tea. This fun interactive experience, held in the artful Drawing Rooms, sets the table with glass beakers, tubes, and Petri dishes.
National Geographic | May 2019
South Kensington is oddly short on brunch options. Happily, Apero, a chirpy Mediterranean restaurant in the vaulted cellars of pretty boutique hotel, the Ampersand, is here to fill the gap. It's calm and relaxed, and surprisingly reasonably prices.
Spectator Life | March 2019
In the museum district, The Ampersand is an overlooked treasure. Perfect for larger groups, the interconnected suites and kitchenettes make for a great retreat from the crowded exhibitions across the road. Kids are kitted out with mini bathrobes and an assortment of sweet sci-fi treats at the children's science themed afternoon tea.
The New Zealand Herald | February 2019  
For press enquiries, please contact [email protected] Keep up to date with the latest news and offers. Sign up to receive our exciting updates.