Kids and Insta-posers alike will love this dino-themed tea where cakes appear to emerge from a volcanic eruption via dry ice, and paintbrushes are provided to dig through biscuit crumbs to find chocolate fossils.
Note the hotel also offers a science-themed afternoon tea, which is on the ground floor in slightly grander lounge-style surroundings; the Jurassic setting is downstairs in a Parisian cafe-style space, where some parents might feel more relaxed with kids.
Evening Standard | March 2023
A beautifully converted boutique hotel in the heart South Kensington; it fits perfectly into the area with nods to the local museums and French quarter. It's unobtrusively smart with a few inventive and highly contemporary twists.
The Telegraph | January 2023
The best Afternoon Teas for Kids
Spoil your little ones to a kid-friendly Afternoon Tea at The Ampersand Hotel in London's museum district. The inventive menu features dinosaur biscuits and a rocket cheese straw. Look out for jellies served in petri dishes, chocolate spacemen and not-so-ancient edible fossils. Food is served on a rocket-shaped stand, with dry ice shooting out the bottom.
Netmums | January 2023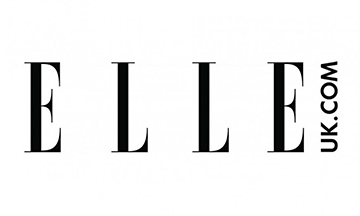 Winning Best Afternoon Tea in the UK is no easy feat, but the Ampersand stole the show in 2018. And now their tea takes inspirations from the Science and Natural History Museums next door. Dine on the Jurassic Afternoon Tea, inspired by dinosaurs, or the Science Afternoon Tea, served in petri dishes, chocolate spacemen and dinosaur biscuits.
Elle | January 2023

Keep your ion the science afternoon tea over at The Ampersand Hotel because it's out of this world. Taking inspiration from their neighbour, the Science Museum, these guys have been mixing foodie chemicals to create an afternoon tea you'll remember. Expect rhubarb and orange petri dish jelly, chocolate and coconut half-moon cake, and maybe even a dinosaur dark chocolate fossil hidden within some chocolate 'soil'.
The Handbook London | August 2019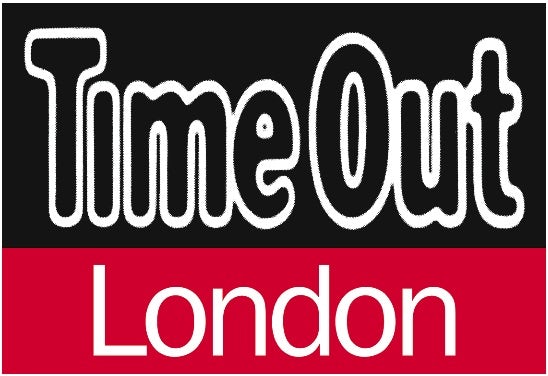 A boffin-themed afternoon tea at the nearby Ampersand Hotel is a popular pre or post-museum stop-off, so you'll need to book ahead. Children will be wide-eyed at the petite planet-shaped cakes, petri-dish jellies and edible fossils, all served on a rocket shaped cake stand.
TimeOut London | July 2019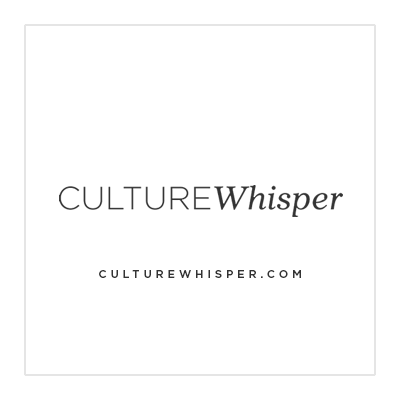 After touring the Science Museum, visit the neighbouring Ampersand Hotel for a creative afternoon tea inspired by the museum, including a kid-friendly version. Kids can eat off petri dishes, crunch into edible fossils, drink potions from test tubes and bite into delicious cake planets for pudding.
Culture Whisper | June 2019