Victoria & Albert Museum
The world's greatest museum of art and design is just a five-minute walk from The Ampersand Hotel. From pearl-encrusted ballgowns and art nouveau glass to Japanese prints and Islamic metalwork, there is a niche to intrigue everyone. The shop is a destination unto itself.
The world's largest museum of decorative arts and design
This lavish collection of art and design is home to some of the world's finest examples of fashion, photography, ceramics, furniture, textiles, jewellery, metalwork and more. The museum is also a leading resource for research, talks and courses.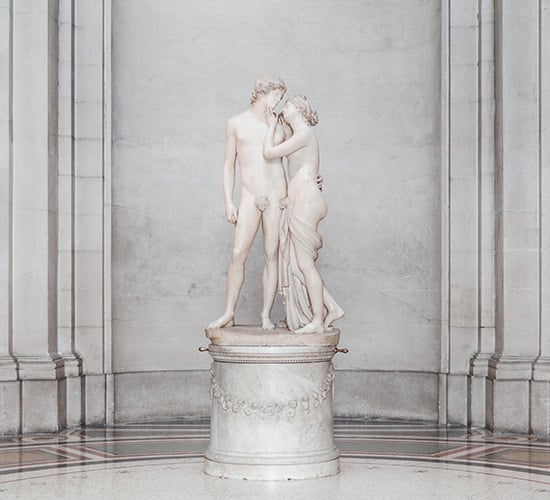 What's on now at the V&A?
Contemporary Ceramic Art from the Middle East: Until 17th October 2021. 
This display brings together for the first time contemporary artists from the Middle East and North Africa who work primarily in clay. The richness and inventiveness of their output reflects the vitality of current ceramic practice across the region.