Victoria & Albert Museum
The world's greatest museum of art and design is just a five-minute walk from The Ampersand Hotel. From pearl-encrusted ballgowns and art nouveau glass to Japanese prints and Islamic metalwork, there is a niche to intrigue everyone. The shop is a destination unto itself.
The world's largest museum of decorative arts and design
This lavish collection of art and design is home to some of the world's finest examples of fashion, photography, ceramics, furniture, textiles, jewellery, metalwork and more. The museum is also a leading resource for research, talks and courses.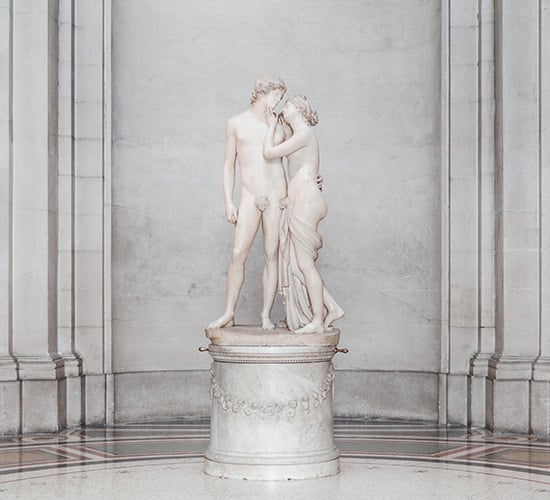 What's on now at the V&A?
Maurice Broomfield: Industrial Sublime, Until 6th November 2022
Maurice Broomfield's dramatic photographs captured factories and their workers in an era of rapid transition, depicting the remnants of the industrial revolution alongside emerging technologies.