Victoria & Albert Museum
The world's greatest museum of art and design is just a five-minute walk from The Ampersand Hotel. From pearl-encrusted ballgowns and art nouveau glass to Japanese prints and Islamic metalwork, there is a niche to intrigue everyone. The shop is a destination unto itself.
The world's largest museum of decorative arts and design
This lavish collection of art and design is home to some of the world's finest examples of fashion, photography, ceramics, furniture, textiles, jewellery, metalwork and more. The museum is also a leading resource for research, talks and courses. Open daily from 10am to 6:00pm. Free admission.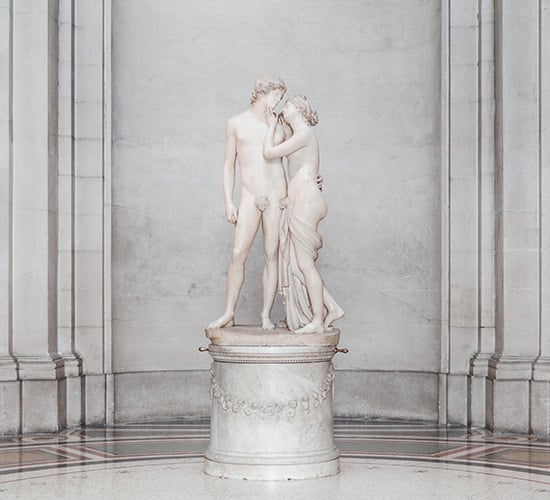 What's on now at the V&A?
Christian Dior: Designer of Dreams, Until 14 July 2019
Spanning 1947 to the present day, this exhibition will trace the history and impact of one of the 20th century's most influential couturiers, exploring the enduring influence of the fashion house, and Dior's relationship with Britain.