Victoria & Albert Museum
The world's greatest museum of art and design is just a five-minute walk from The Ampersand Hotel. From pearl-encrusted ballgowns and art nouveau glass to Japanese prints and Islamic metalwork, there is a niche to intrigue everyone. The shop is a destination unto itself.
The world's largest museum of decorative arts and design
This lavish collection of art and design is home to some of the world's finest examples of fashion, photography, ceramics, furniture, textiles, jewellery, metalwork and more. The museum is also a leading resource for research, talks and courses.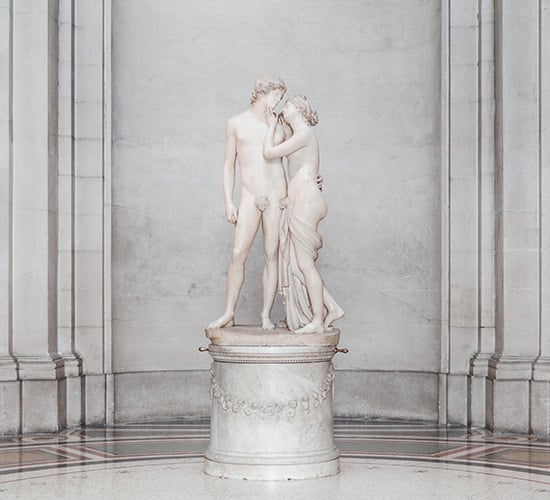 What's on now at the V&A?
Concealed Histories, Uncovering the Story of Nazi Looting: Until 10th January 2021. 
Famous for its European and British masterpieces including gold and silver, enamel miniatures, gold boxes and mosaics, the Rosalinde and Arthur Gilbert Collection contains some of the most beautiful objects on display at the V&A. Stunning as they are, some of these objects conceal a troubling history.