Science Museum
Interactive gizmos, awesome space rockets and a 3D Imax cinema make the Science Museum a failsafe visit for kids. There's plenty for adults too, this perfectly curated museum making light work of big bangs, climate changes and astrophysics, among other things. Exhibition Road.
Stories of incredible scientific achievement
The Science Museum is one of the coolest museums in the capital. Interactive exhibitions take a sideways look at contemporary and historical issues in science, with core collections that let you marvel at everything from space rockets and early computers to steam trains and gruesome medical artefacts. There's also an IMAX cinema, a Red Arrows and jet plane simulator, and a range of rotating exhibitions, open daily.
Open daily from 10am to 5:45pm.
Free admission.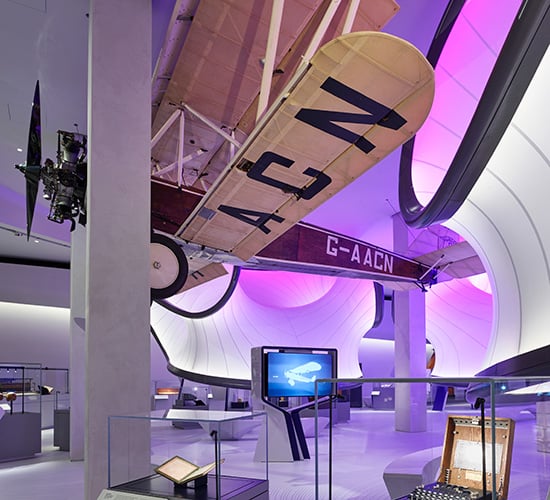 What's on now at the Science Museum?
Superbug: The Fight for our Lives – until Spring 2019
Until spring 2019 This slightly unnerving exhibition explores the evolution of bacteria into superbugs. For the past century, antibiotics have enabled us to combat diseases that were once untreatable, but recently bacteria have begun to fight back. This exhibition looks how society is responding to the enormous challenge of antibiotic resistance, as well as scientific research from across the globe and personal stories of those waging war on the superbugs.
The Sun: Living with our Star – until 6 May 2019
Discover the incredible story of our closest star – the Sun—through fun hands-on experiences, unique objects, and stunning imagery in our latest exhibition.