Science Museum
Interactive gizmos, awesome space rockets and a 3D Imax cinema make the Science Museum a failsafe visit for kids. There's plenty for adults too, this perfectly curated museum making light work of big bangs, climate changes and astrophysics, among other things. Exhibition Road.
Stories of incredible scientific achievement
The Science Museum is one of the coolest museums in the capital. Interactive exhibitions take a sideways look at contemporary and historical issues in science, with core collections that let you marvel at everything from space rockets and early computers to steam trains and gruesome medical artefacts. There's also an IMAX cinema, a Red Arrows and jet plane simulator, and a range of rotating exhibitions, open daily.
Free admission.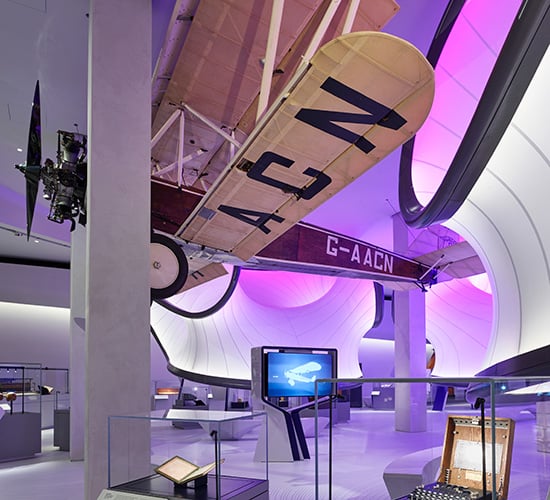 What's on now at the Science Museum?
AMAZÔNIA, ongoing until March 30th, 2022.
Sebastião Salgado, winner of the 2021 Praemium Imperiale award for painting, presents Amazônia, a breath-taking photography exhibition that celebrates the indigenous peoples and varied landscapes of the Brazilian rainforest.
For seven years, Salgado worked with twelve different indigenous communities to create this magnificent photography exhibition. The result is over 200 powerful black-and-white photographs that uncover Salgado's vision of the Amazon when the forest is approaching a crucial tipping point in the fight against climate change.