Royal Albert Hall
The Ampersand is well placed for a visit to the Albert Hall. The iconic circular hall, built to fulfill the vision of Prince Albert in 1871, showcases an ever-changing programme of events and exhibitions, many of them music-led. The Summer proms - an eight-week series of classical music concerts - are particularly popular.
Musical Hall of Fame
Internationally-acclaimed orchestras and artists from the worlds of classical music, jazz and other genres draw enthusiastic crowds to this unique auditorium. Secret History tours are also a great way to discover more about London's past. The Royal Albert Hall is a five-minute walk from The Ampersand Hotel.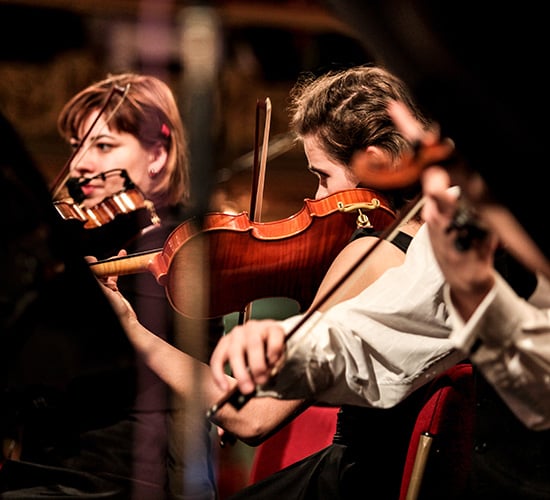 What's on at the Royal Albert Hall?
Carols at the Royal Albert Hall: 18th December 2020 until 23rd December 2020.
This year, join Royal Albert Hall in person as the Royal Philharmonic Orchestra, conducted by Richard Cooke, along with the Royal Choral Society and the National Youth Choirs of Great Britain will sing the world's favourite carols, with organ accompaniment on the Voice of Jupiter – our 9,999 pipe organ.