Royal Albert Hall
The Ampersand is well placed for a visit to the Albert Hall. The iconic circular hall, built to fulfill the vision of Prince Albert in 1871, showcases an ever-changing programme of events and exhibitions, many of them music-led. The Summer proms – an eight-week series of classical music concerts – are particularly popular.
Musical Hall of Fame
Internationally-acclaimed orchestras and artists from the worlds of classical music, jazz and other genres draw enthusiastic crowds to this unique auditorium. Secret History tours are also a great way to discover more about London's past. The Royal Albert Hall is a five-minute walk from The Ampersand Hotel.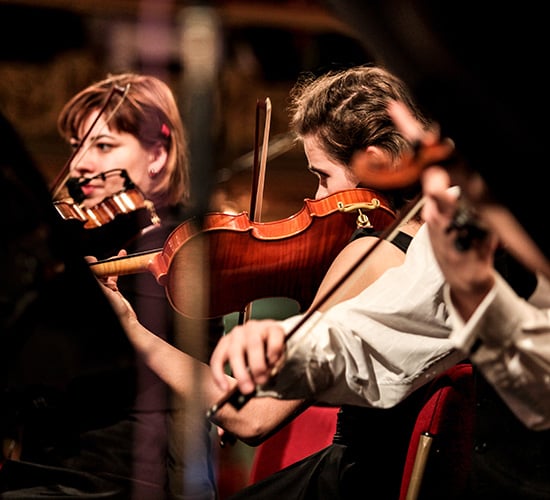 What's on at the Royal Albert Hall?
Cirque Du Soleil, ongoing until February 27th, 2022.
Cirque du Soleil kicks off this January at the Royal Albert Hall – just a short walk from the Ampersand Hotel. LUZIA takes you to an imaginary Mexico, like in a waking dream, where light ("luz" in Spanish) quenches the spirit and rain ("lluvia") soothes the soul. With a surrealistic series of grand visual surprises and breath-taking acrobatic performances, LUZIA cleverly brings to the stage multiple places, faces, and sounds of Mexico taken from both tradition and modernity.
Bringing their dazzling show, LUZIA, to Europe for the second time, the performance transports spectators to imaginary Mexico where light quenches the spirit and rain soothes the soul.