Royal Albert Hall
The Ampersand is well placed for a visit to the Albert Hall. The iconic circular hall, built to fulfill the vision of Prince Albert in 1871, showcases an ever-changing programme of events and exhibitions, many of them music-led. The Summer proms - an eight-week series of classical music concerts - are particularly popular.
Musical Hall of Fame
Internationally-acclaimed orchestras and artists from the worlds of classical music, jazz and other genres draw enthusiastic crowds to this unique auditorium. Secret History tours are also a great way to discover more about London's past. The Royal Albert Hall is a five-minute walk from The Ampersand Hotel. Box Office open daily from 9am to 9pm.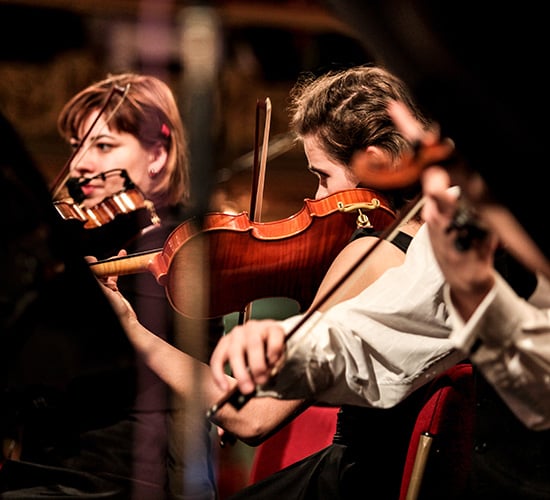 What's on at the Royal Albert Hall?
The Royal Albert Hall has a huge variety of performances — there's something happening almost every evening. Shows we are particularly excited by include:
Harry Potter and the Goblet of Fire in concert, 1 November – 3 November 2019
The Harry Potter™ Film Concert Series returns to the Royal Albert Hall for the fourth installment of J.K. Rowling's classic saga. For the first time ever, audiences can rediscover the magic of Harry Potter and the Goblet of Fire™ while a live symphony orchestra performs Patrick Doyle's unforgettable score and Harry Potter™ soars across the big screen in high-definition.